While searching the internet up and down for who knows what, I found this photo of some retro, 20th century fashion:
I instantly fell in love with this because:
1) I love vintage looks
2) It's monochrome and that's so in right now, not to mention I just love love love the trend.
3) It reminds me of a shirt/dress/pattern we sell at American Apparel.
The shirt the girl is wearing and the American Apparel one are pretty similar. From these inspirations, I'm going to create my own spin on it.
First off, this
AA spaghetti strap baby doll dress
is perfect. Every time I walk past it in the store, I want it. I'll most likely be buying it very soon, unless something else new catches my eye.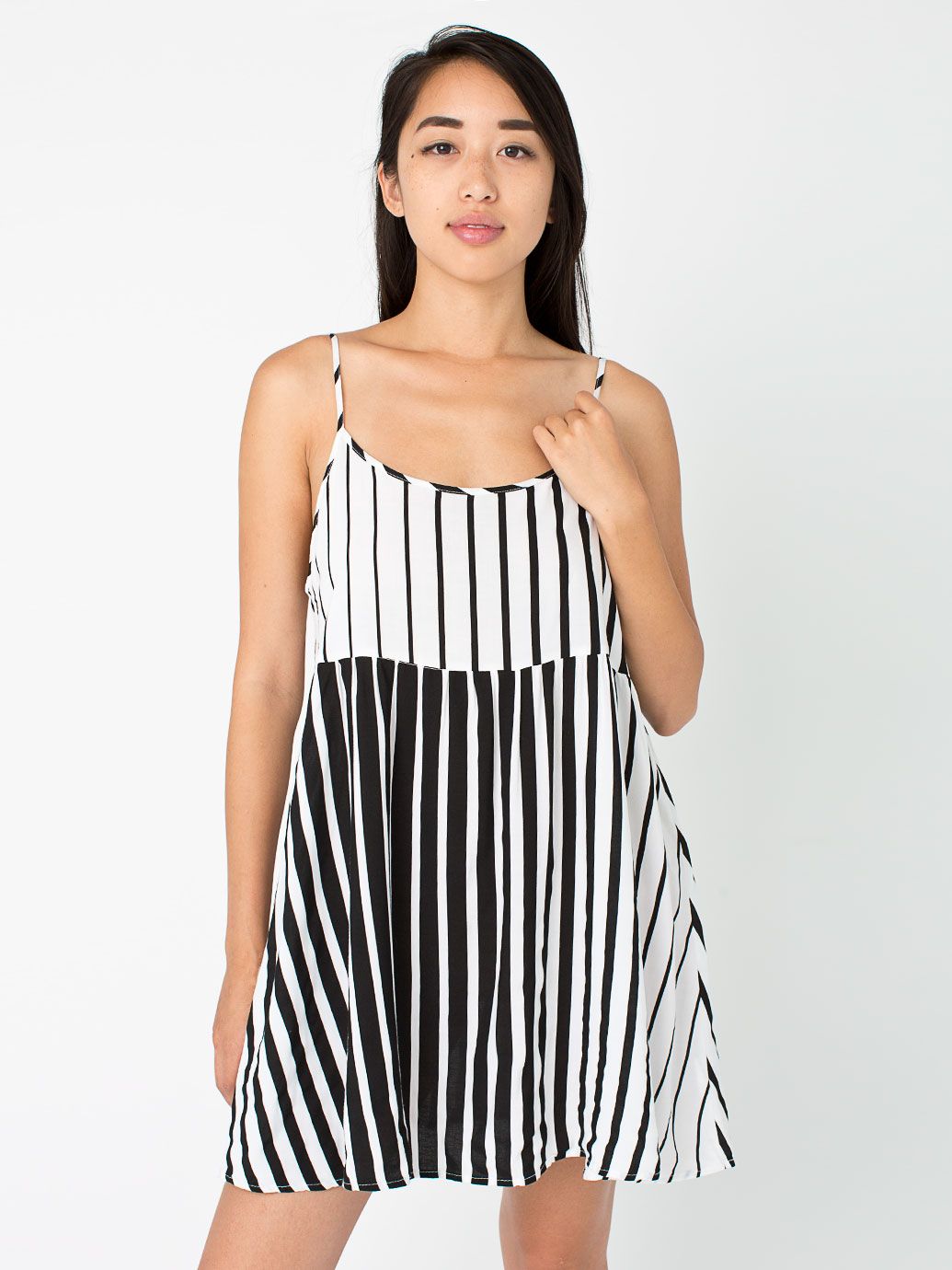 Personally, if I do end up purchasing this with my latest paycheck, then I'll also end up buying some AA accessories to pair with it. Since it'll be fall soon, I'd pair it with this cardigan and some tights. I also love booties, so hopefully (crossing my fingers) the location I work at will be getting the city boot in soon.
But here's some other accessories and inspiration you might like!
Let me know what you think of this post in the comments below!